音频精选
Online Socialising 网络社交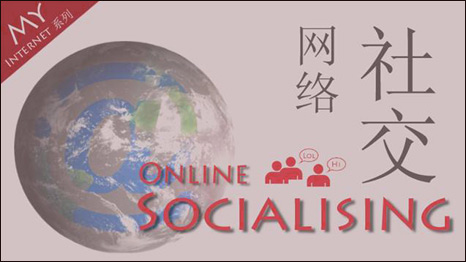 With the internet at our fingertips, socialising becomes easy and instant.
We can talk to everyone around the world. Friends and family are connected in a way that we could never imagine before. In a way the world becomes smaller.
Yang Li interviewed a group of students around London to find out what personal experiences they have.
Look for language tips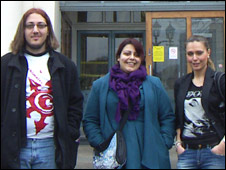 Yang Li and Diarmuid take a look at some of the useful expressions used by the students such as how to agree or disagree with other people when having a discussion.
Check your understanding
在你收听节目的同时请试着回答以下三个问题。你可以先看问题,带着问题去听,也可以先听录音然后再回答问题。 正确答案请见本页下端。
Questions
1. Tom has a very positive experience with online socialising. Why?
2. Daya said that if there's something you feel passionate about you can get a petition _____.
3. Where do Phillip's parents live?
What's your view?
大家可以在本页底部的反馈栏中各抒己见,请点击英语教学。
---
Answers to the above questions:
1. Because he met his best friend online.
2. Signed.
3. Cyprus.
---