音频精选
The UK: Wales 介绍威尔士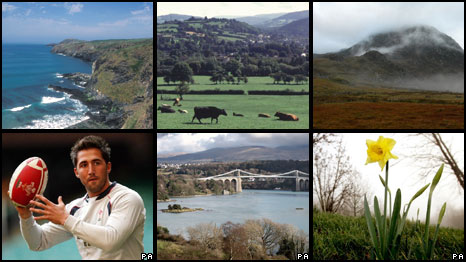 Programme Introduction 节目简介
英国由四个地区组成,每一地区都有其当地的传统和文化。本期节目通过采访一位土生土长又酷爱英式橄榄球的威尔士人来对威尔士地区作深入了解。
Singers Tom Jones, Duffy and Shirley Bassey are all from Wales. It's a country with a great tradition of music. But what else does this beautiful country have to offer?
Meet Rob, a genuine Welshman. He tells us about some of his country's highlights and talks about how the nation is obsessed with rugby.
Join Andrea and Jean as they find out about the weather, and places to visit, as well as hearing some genuine spoken Welsh.
---